WE ARE RIDING FOR ANIMALS
Germiston Wheelers are raising funds for the NSPCA through their 947 Cycle Challenge charity. To make a donation, there are one of two options:
Send 947-36 by SMS to 38018 – the cost is R25 per SMS (network charges excluded);
Donate any amount into the Different.org account that has been setup by Team NSPCA.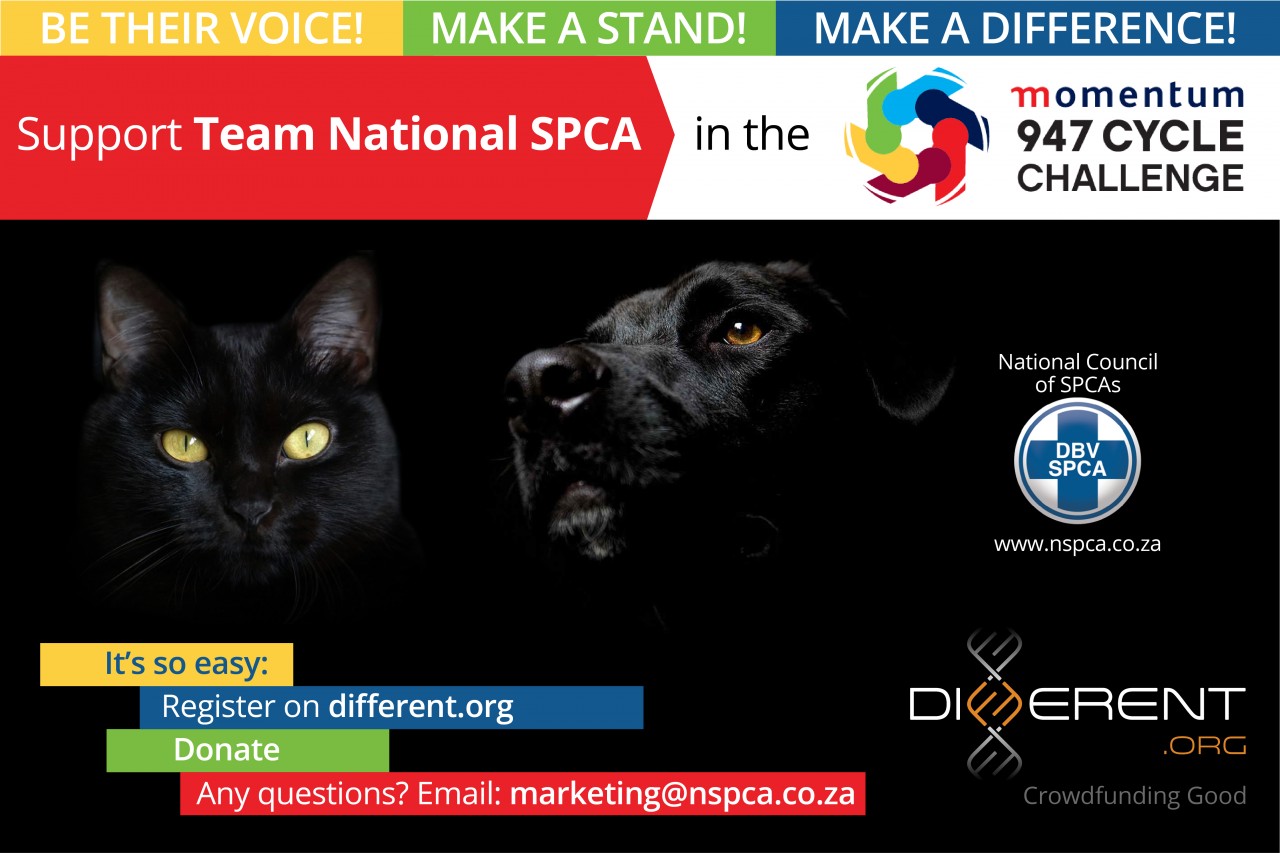 UPDATED – a dare from one of our members!
Updated: 27/09/2016
Pictured below, is a member of the club (Richard, aka Spidey) who took the Movember-thing a bit too far in 2014. He hasn't shaved his face since then – but posted on his Facebook page over the weekend that he will shave IF we raise ONE MILLION rand for Team NSPCA at the 2016 Telkom 947 Cycle Challenge.
We would like to see the expression on his face (pun intended) should we reach that impossible target. We think he set the bar high as he doesn't want to shave after almost 23 months.
C'mon South Africa (and any worldwide readers), let's see if we can help the NSPCA, and get Spidey to shave his beloved beard.